Meet Jenny ~ Master Stylist & Owner
Jenny has been in the industry for over fifteen years, specializing in haircuts and color. She completed a specialists program and two years of master training with Redken, Jenny opened Nyla D' Salon and Boutique in 2007, providing hair & makeup services to the Prescott area. On her days off she enjoys going to Lake Powell, camping, traveling, and spending time with her children.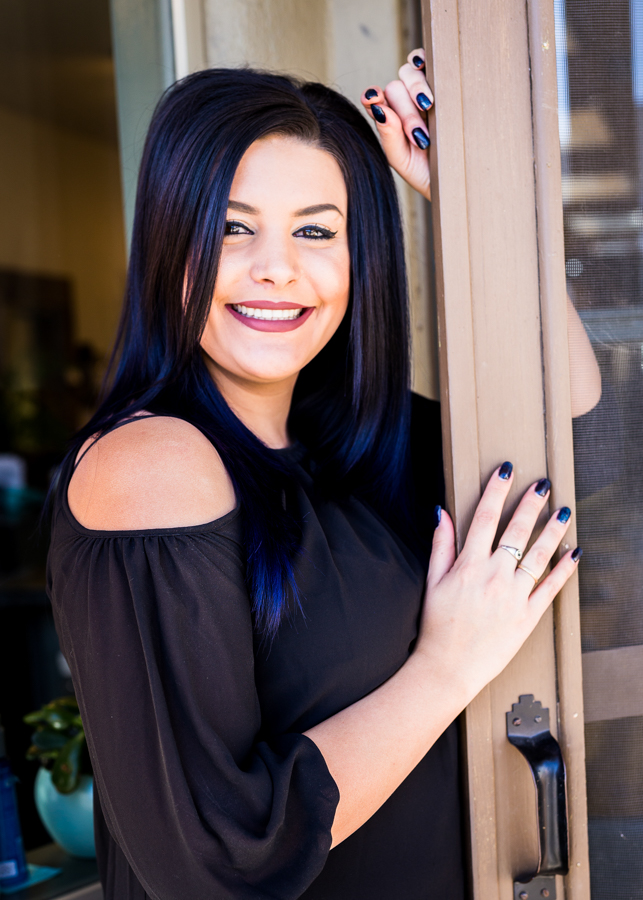 Meet Bailey~ Stylist
Bailey is an Arizona licensed cosmetologist who was raised in Prescott. Her creativity and love for helping people feel their best is what drives her passion for this industry and the artistry found within it.
She specializes in hair color and loves to utilize different techniques such as balayage or highlights to create multi-dimensional hair with a cut to compliment it. She is certified in Brazilian Blowouts and is also a Minkys certified eyelash extensionist. Bailey loves continuing her education to ensure she is always up to date with today's trends. Bailey is now certified for doing Babe Mitocbonding Hair Extensions!
In her spare time, she enjoys spending time with her family and friends, going to concerts and giving back to the community.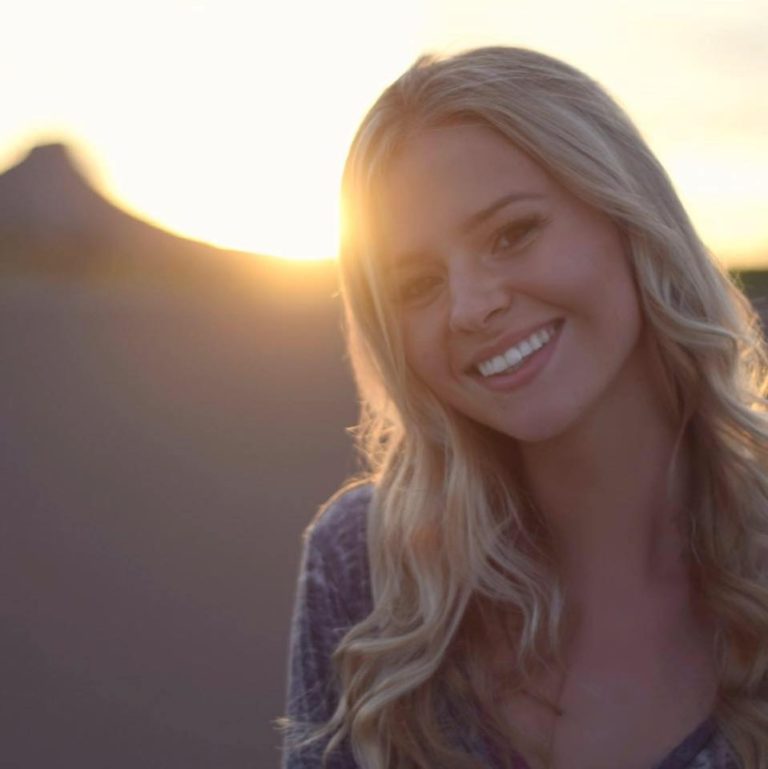 Meet Kylie ~ Stylist
Kylie is an apprentice earning her cosmetology license at Nyla D Salon. She was born and raised in Alaska and moved to Arizona for the sunshine. She enjoys the outdoors, spending time with her family, dogs and all things beauty related!
Since being a little girl I have always loved the industry and was inspired to become a cosmetologist. Now that I am in the industry I absolutely love coloring and want to specialize in highlights!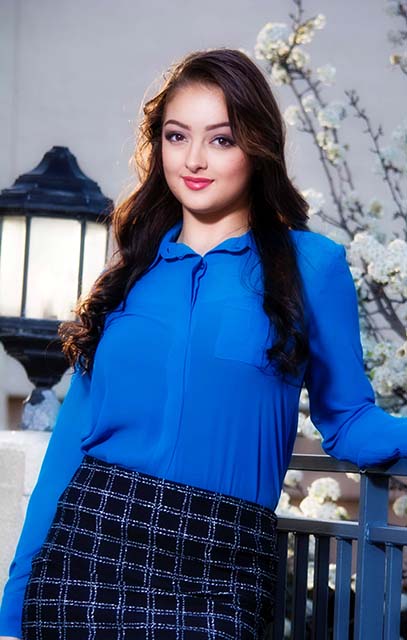 Meet Delaney~ Stylist
Delaney graduated from Roger's Academy of Beauty in July 2019, and went on to train for 6 months as an apprentice before finding her glass slipper salon, Nyla D.
Delaney specializes in fine hair, color corrections, hair extensions, fantasy color and blonde-ing. With a smile on her face, Delaney will help you find the signature look you have been waiting for. 
Delaney is a Prescott native, living in her family home of 103 years in the downtown area. A fourth generation graduate of Prescott High School her roots run deep in Prescott, Arizona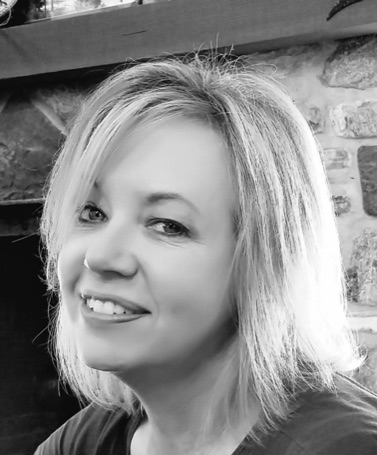 Meet Loreen ~ Esthetician 
Loreen Cook obtained her esthetics license and began her career as an esthetician in August 2004 in San Diego. Since then she has continued to expand her skincare knowledge by taking advanced courses and classes.
Her areas of expertise include aging, rosacea/sensitive skin, hyperpigmentation, and general skin health. She offers holistic skin treatments combined with modern technologies. 
  While growing up, Loreen's family camped in the Arizona White Mountains during summer vacations.  Back home, she constantly looked at her mom's Arizona Highways magazine and dreamed of the road trips pictured.  In 2016, Loreen visited Prescott with her husband, and they fell in love with the city.